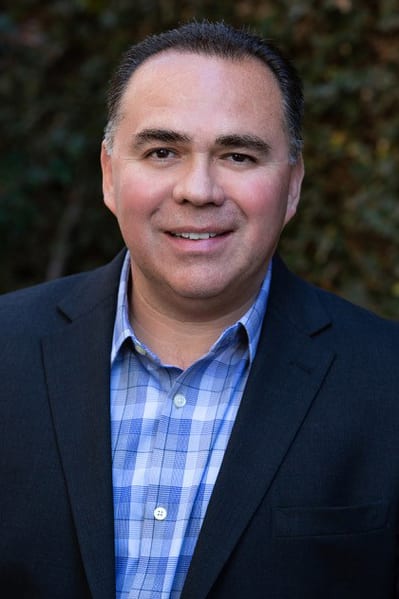 Richard Lara
Richard Lara is Founder and President of RAAM Construction, Inc. He has over 25 years of construction industry management spans residential, commercial, and hotel projects primarily in Southern California and extending from Hawaii to the Midwest.
Richard approaches each project with a commitment to collaboration, transparency, integrity, and quality. He brings his clients a strong history of collaboration with architects, developers, engineers, government agencies, inspectors, non-profits, and others to find innovative solutions to match local needs. He has built a reputation for delivering quality projects on-time and on-budget.
His philosophy is that strong communities are built by people who share their knowledge and experience with others, and who care deeply about creating quality environments for living, working, and relaxing. His special interest in multi-unit projects has resulted in increased quality housing opportunities for seniors and low-income families. 
Richard believes mentoring provides a powerful foundation for young people. He has participated in a high school seniors internship program offering students a career-certification and the opportunity to learn construction management skills and gain hands-on experience.
Richard is a long-time Southern California resident and attended Cal Poly Pomona University.
Lisa A. Lara
Lisa A. Lara is Founder and Chief Executive Officer of RAAM Construction, Inc. As Chief Executive Officer for RAAM Construction, Inc., Lisa oversees accounting, contracting, insurance requirements, and compliance programs.
Prior to serving as Chief Executive Officer, she held financial analyst positions with several major institutions, including the FDIC (Federal Deposit Insurance Corporation), Resolution Trust Corporation (RTC), and City National Bank.
During her career, Lisa has specialized in commercial and multifamily asset finance, loan marketing to Wall Street firms, the marketing of bank-owned real estate, and secondary mortgage sales.
Lisa is a Southern California native and attended Cal Poly Pomona University.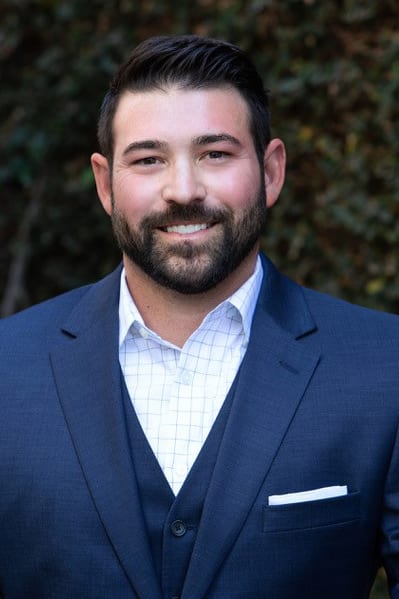 Nick Wilson
Vice President, Field Operations
A seasoned and detail-oriented construction professional with nearly two decades of experience, Nick oversees field operations for RAAM Construction.  With a depth of experience building and designing throughout California, he now uses his expertise to match skilled team members precisely with each RAAM project.
During his tenure with RAAM, Nick has taken on increasingly senior roles, growing from Project Superintendent to his current VP position. This growth has given him hands-on experience in the field, while also enabling him to see the larger picture of each project's transformation from plans into finished structures.
Nick is driven to deliver projects on schedule, exceeding each client's expectations while always respecting the overall budget. Behind his client-focused approach is a proactive, team-oriented manager with a positive mindset.
Prior to joining the RAAM team, Nick spent 10 years working in the design industry, with a concentration in architecture and structural engineering.
Nick is a Southern California resident and attended both Cal Poly Pomona and Cal State Long Beach.