Pasadena-based construction firm RAAM Construction Inc. Founder and Chief Executive Officer Richard Lara said he has seen numerous lenders and developers express uncertainty in undertaking construction projects since the pandemic started.
A number general contractors, he said, have stopped working due to the threat of COVID-19.
To adapt to the new normal and thrive beyond a pandemic market, Lara said his company amended its safety programs and trained its team so it could keep its workers safe as it moves forward with the projects.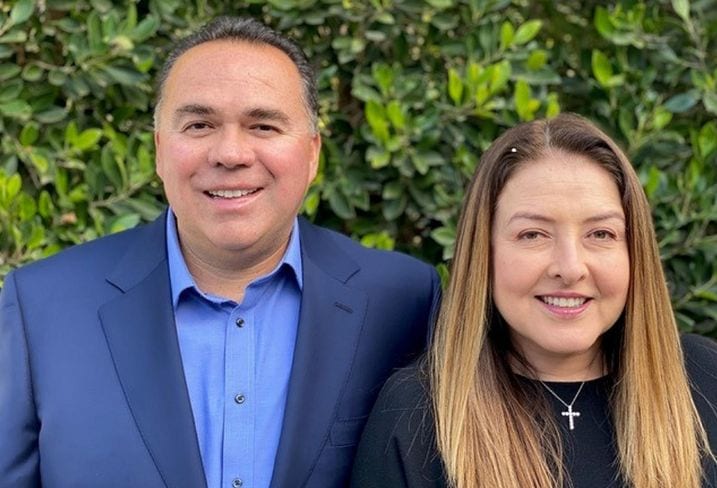 Share This Story, Choose Your Platform!