Meta Housing Corporation has finished construction on a 74-unit, affordable senior housing development in La Puente, CA. The $29 mil project, Arboleda Apartments, was built by RAAM Construction, along with AMJ Construction Management Inc and Y&M Architects.
The 71.5k sf property, located at 1040 North Unruh Ave, consists of two conjoined four-story wood-frame buildings in La Puente, a low-income area where budget-friendly housing for seniors is scarce.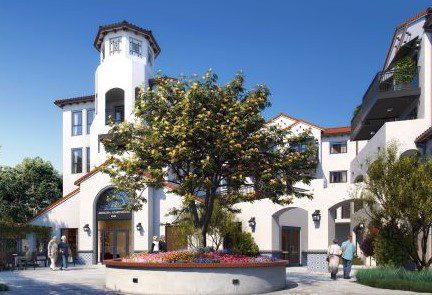 Share This Story, Choose Your Platform!