The wildfire season has been tough on California in 2020. Since the beginning of the year, more than 4 million acres have burned across the state and more than 10,000 structures were damaged or destroyed, according to the California Department of Forestry and Fire Protection.
With limited availability for development in core sites, developers are moving farther from the core, often closer to forested areas more prone to wildfires, according to Nick Wilson, vice president of field operations for RAAM Construction. Based in Pasadena, Calif., RAAM Construction has vast experience in building against wildfires. In the interview below, Wilson dives into what makes Southern California's wildfires so destructive and the techniques that can help protect multifamily properties in areas that are exposed to wildfires.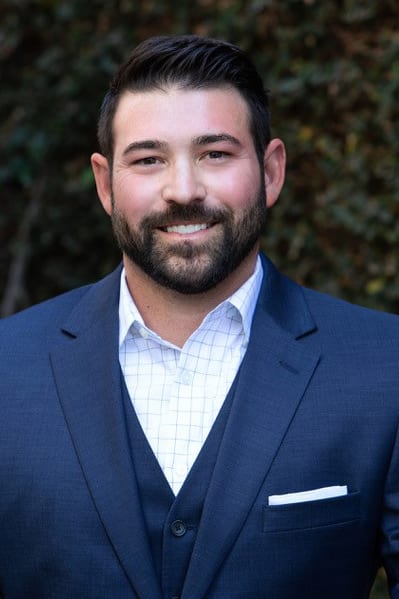 Share This Story, Choose Your Platform!