The demand for affordable housing communities has never been stronger. As home prices rise nationwide, housing affordability is moving further out of reach for a large swath of people.
A recent report from property data provider ATTOM Data Solutions revealed that home price appreciation is outpacing wage growth in 76 percent of U.S. housing markets, and median-priced homes remain unaffordable for average wage earners in 74 percent of markets across the country. Apartment rents are becoming equally unaffordable in some markets, with rental rates rising steeply year-over-year in many areas, according to Apartment List, an online platform that connects renters with apartment listings.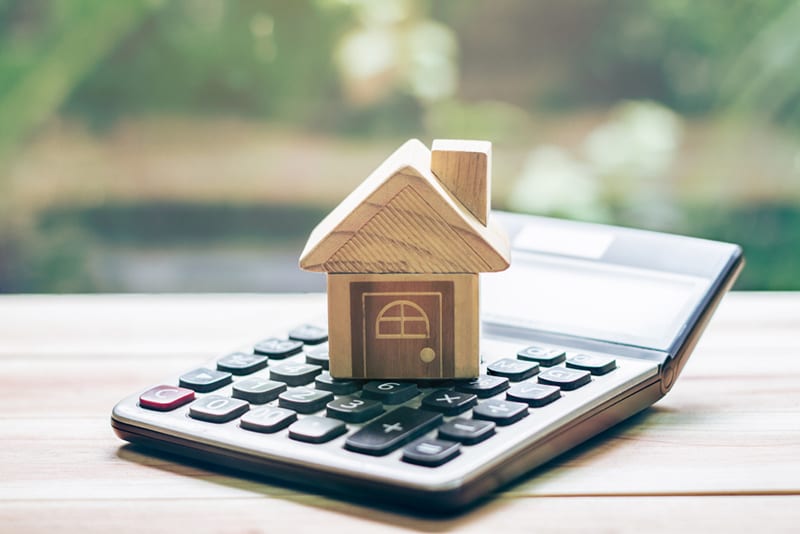 Share This Story, Choose Your Platform!