With $43 million on the line, Amr Raafat couldn't afford to miss his target by even a single centimeter.
In play was the setting of modular boxes at the $43 million development of Canvas, a 126-unit, two-building, mixed-use property in Beverly, Mass., built by Windover Construction, where Raafat serves as director of virtual design and construction.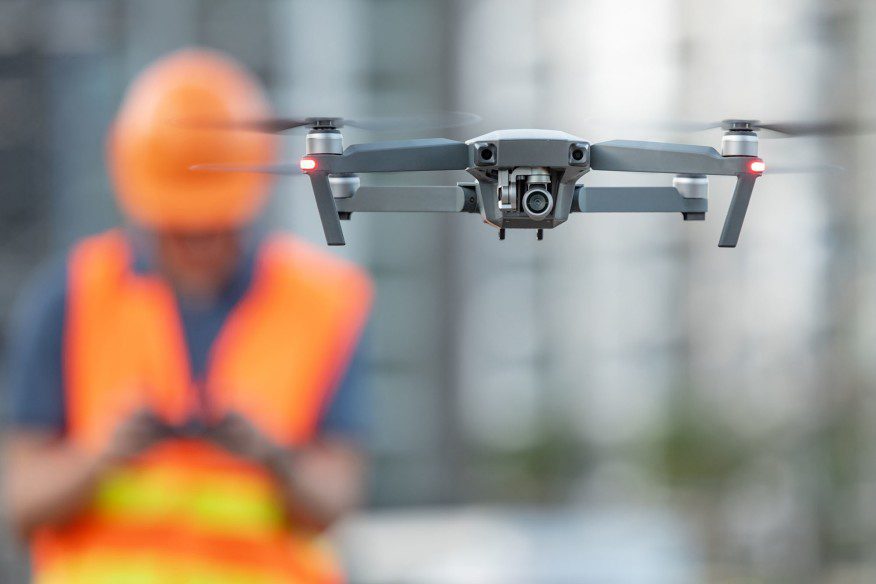 Share This Story, Choose Your Platform!