With the landmark Decker House halved and moved to its new site, a long-awaited affordable housing it anchors broke ground earlier this week.
The building will be the central element in a project dubbed Decker Court, which is the product of a collaboration between non-profit housing developer Heritage Housing Partners, the City of Pasadena, Mutual of Omaha Bank, Bank of America, and RAAM Construction.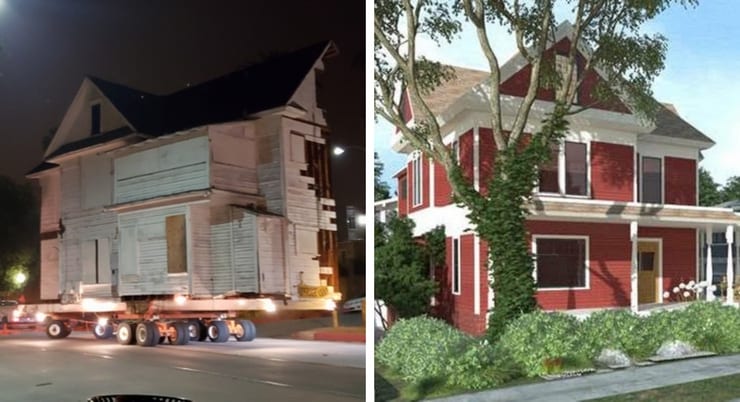 Share This Story, Choose Your Platform!